All Power word Postcards, modern postcards,and holiday greeting cards are 3.00 a piece or six cards for 15.00. Special pricing available for orders over 20 cards.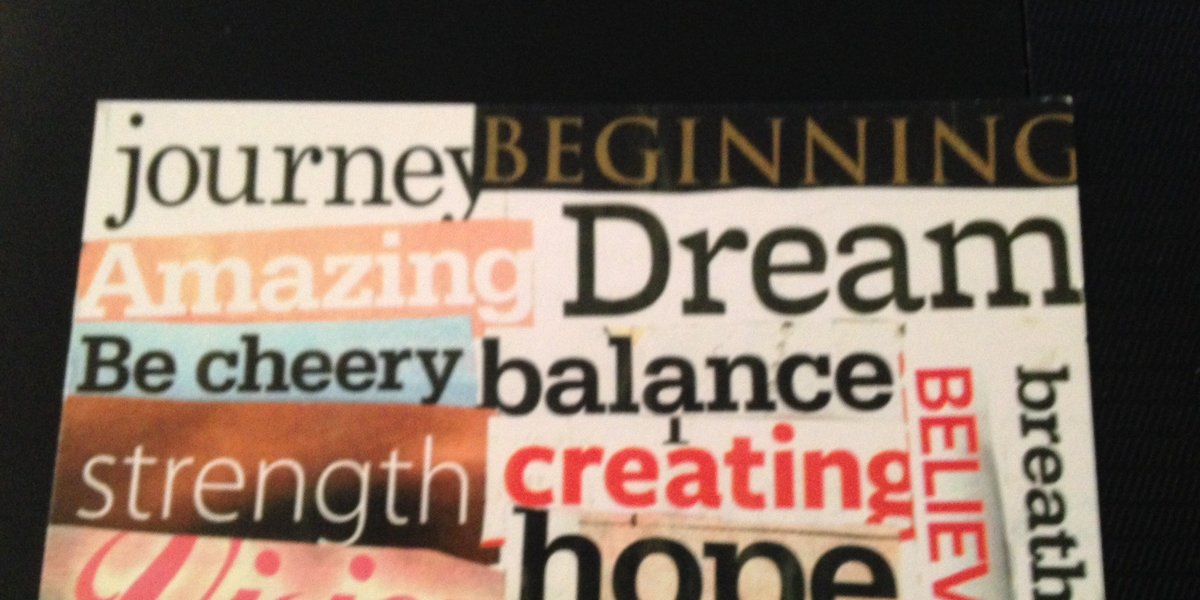 Welcome to our store
Welcome to Power word Postcards. We are so glad you are here. Power word Postcards are inspirational motivational modern postcards and greeting cards that can be mailed or framed in a 5X7 frame for personal mantras and affirmations. All Occasions, all holidays, and many motivational themes are available. Too busy to send out a greeting? Power word Postcards will do a handwritten message and take care of the mailing for you. Power word Postcards inspires,motivates,and supports with a word every day, a postcard every month, and a birthday card every year.
Shop